Varmint Al's Primitive Home Page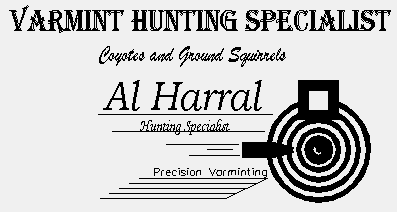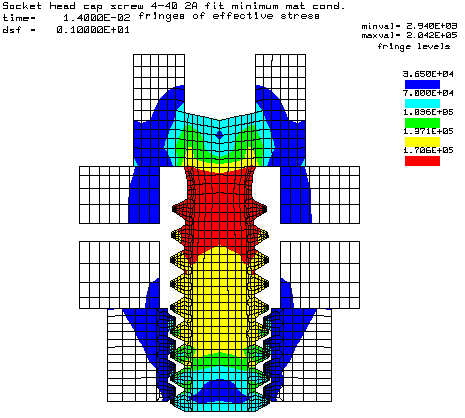 This is Varmint Hunting Turf. This area is under construction.

Hello and Welcome to my Home Page.
The graphic above is a 4-40 cap screw being taken to its breaking point and the resulting stresses.

I have many interests and have found some really great pages on the web. I hope the following links work! This is a fun learning process.
More good graphics to come. TTUL...73...(Al)...SK



Links to other sites on the Web

My favorite Hot Political Topics of the Day


I built my computer from parts. Best Computer Hardware info I have found! Check it out.


Mike is a fellow varmint hunter and he talked me into making a HOME PAGE.


Ham Radio is also one of my interests!

Here are The 100 Best Jokes and Archives.


I shoot Bullberry Barrels on my Contender Rifles.


The Right Side of The Web.


I listen to RUSH every day!


Art Bell Radio Program for those who can't sleep at night.


Ken, KE6QNK is also a ham radio operator.

Blue Grass music for your MIDI Player


Ghillies is another varming hunter.


John is still another varmint hunter.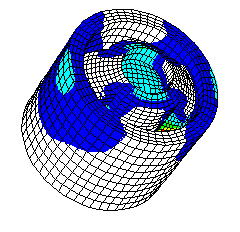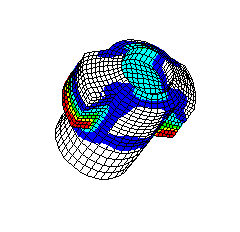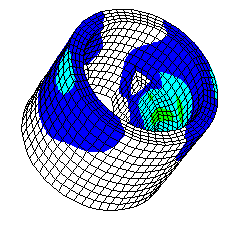 The first Figure is a Stolle Panda action with the bolt in the locked position. The caliber is a 6-PPC with an intact case firing with a internal pressure of 50,000 psi. The second Figure is the bolt showing a maximum stress in the lug of 87,700 psi and finally the third Figure is the action with a maximum stress of only 41,300 psi. Note that the high stressed region of the bolt is in compression and occurs at the area of contact with the action. The stress levels are in psi, see the legend.
Thanks for Visiting my page. I will be improving things here in the construction zome...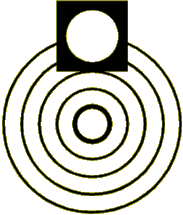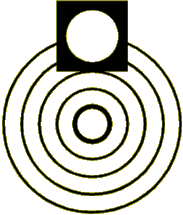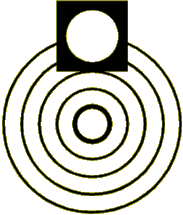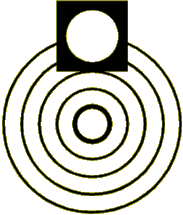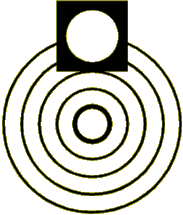 © 1997 My email address is: varmint@cctrap.com


---
This page hosted by
Get your own Free Home Page